We have around 20 used cars of the highest quality and around 15 new cars in our showroom at any one time. All our used cars are in top condition, both technically and in outward appearance. Put your trust in our inspected used cars with a complete history.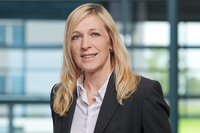 New & Used Car Sales Consultant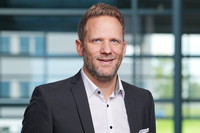 New & Used Car Online Sales Consultant
Ihnen fehlen die Rechte um diese Aktion auszuführen.